Archive for March, 2009
March 10th, 2009
Comments off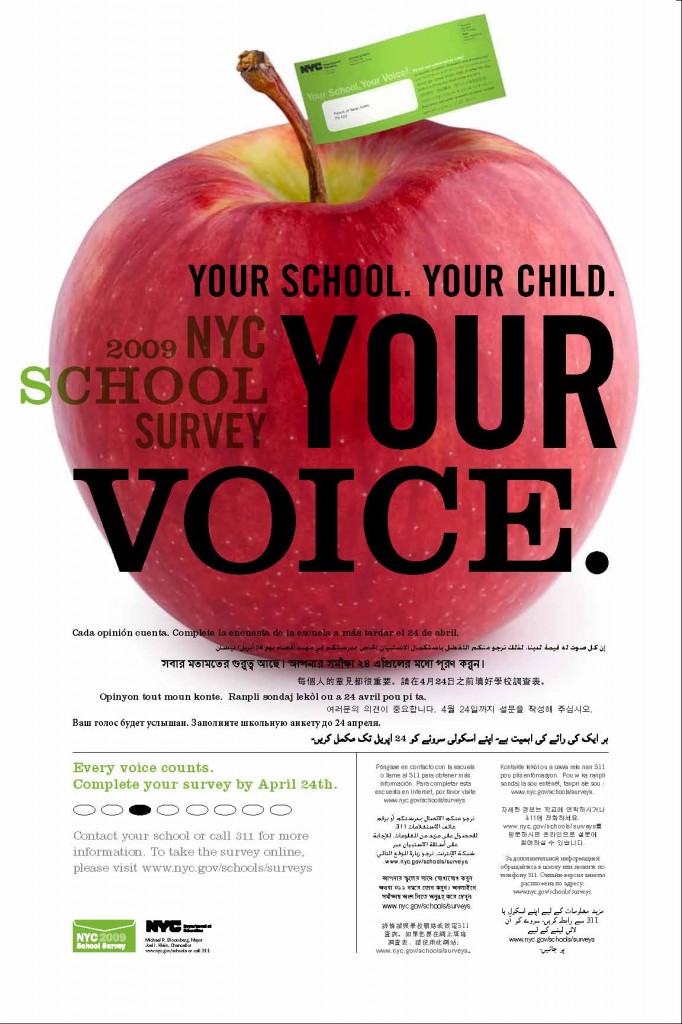 March 2nd, 2009
Comments off
The state math test for students in grades 3-5 has been postponed one day and will now begin Wednesday, March 4.
The deadline for parents to visit schools to apply for Kindergarten has been extended to Friday, March 6.
Inclement Weather Day Procedures
In the case of inclement weather or a day with citywide emergency conditions, the Chancellor will announce if schools are closed or delay their opening. When there is a two-hour delay, school buses will run, but their arrival time will be delayed by two hours. Call 311 to get current school closing information.
By 6:00 a.m., the decision is announced on:
WINS (1010AM), WCBS (880AM),
WLIB (1190AM), WBLS (107.5FM);
Channels 2,4, 5, 7, 25 and NY1.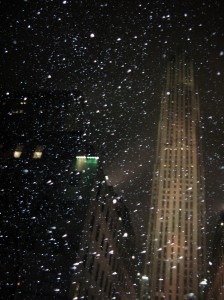 (GE Building 3-1-09 Snowy Night -Picture Taken by TechKnight)