Archive for December, 2011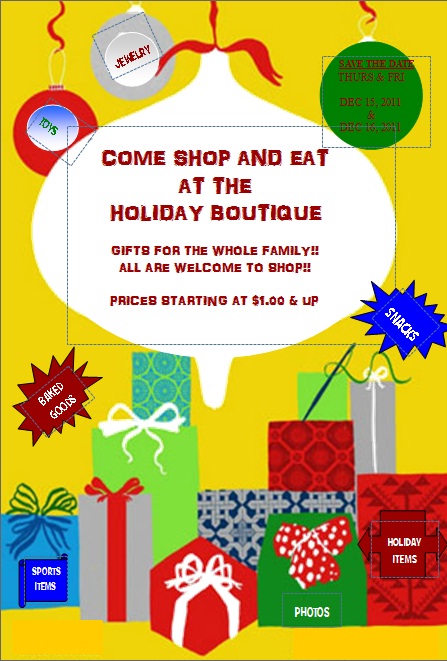 Links for Parents
Important Messages from Administration
APL is an online tool that provides parents with detailed information about their child – including attendance, course grades, and scores on state test and in-class assessments.
Elementary Lunch Menu - November 2011
CityWide Breakfast Menu - November 2011
OPT School and Student Transportation Search
BigAppleRx is the City of New York's official prescription discount card program developed to help NYC consumers save on their medication costs.
NYC Family Guide
The NYC Family Guide contains useful information for families about the City's Children First school reforms, what students are learning, and the kinds of services that are available to the City's public school students. It also provides information about how families can get involved in their children's education—and how they can find answers, help, and support.
Acuity includes Predictive and Instructionally Targeted Assessments. Predictive Assessments simulate New York State Tests and measure student growth. Instructionally Targeted Assessments (ITAs) were designed to measure skills commonly taught within a specific instructional period.
Title I Parent Right to Know Letter
Request Information on Teacher and Paraprofessional Qualifications